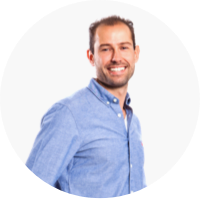 Customer service
Can I help you?
Questions?
You can reach us at:
Mon - Fri

09:30 - 17:00

Saturday

10:00 - 17:00

Sunday

Closed
Send us a message
This is who we are. Originally a family company with big dreams. Young at heart and with an unconditional love for family and design. We are open to each other and to you, our customer, and have a down-to-earth attitude: "what you see is what you get." We like to continually develop and innovate. To that end, we closely follow new products, applications and trends.
Our goal is to make designer sanitary accessories accessible for any bathroom lover. We do this by selecting high-quality yet affordable products. Our products come from different locations across the globe, from Italy to Indonesia and Australia. And if it is up to us, we go for the most sustainable option, whether it is about material choices, a product's lifespan, or the production method.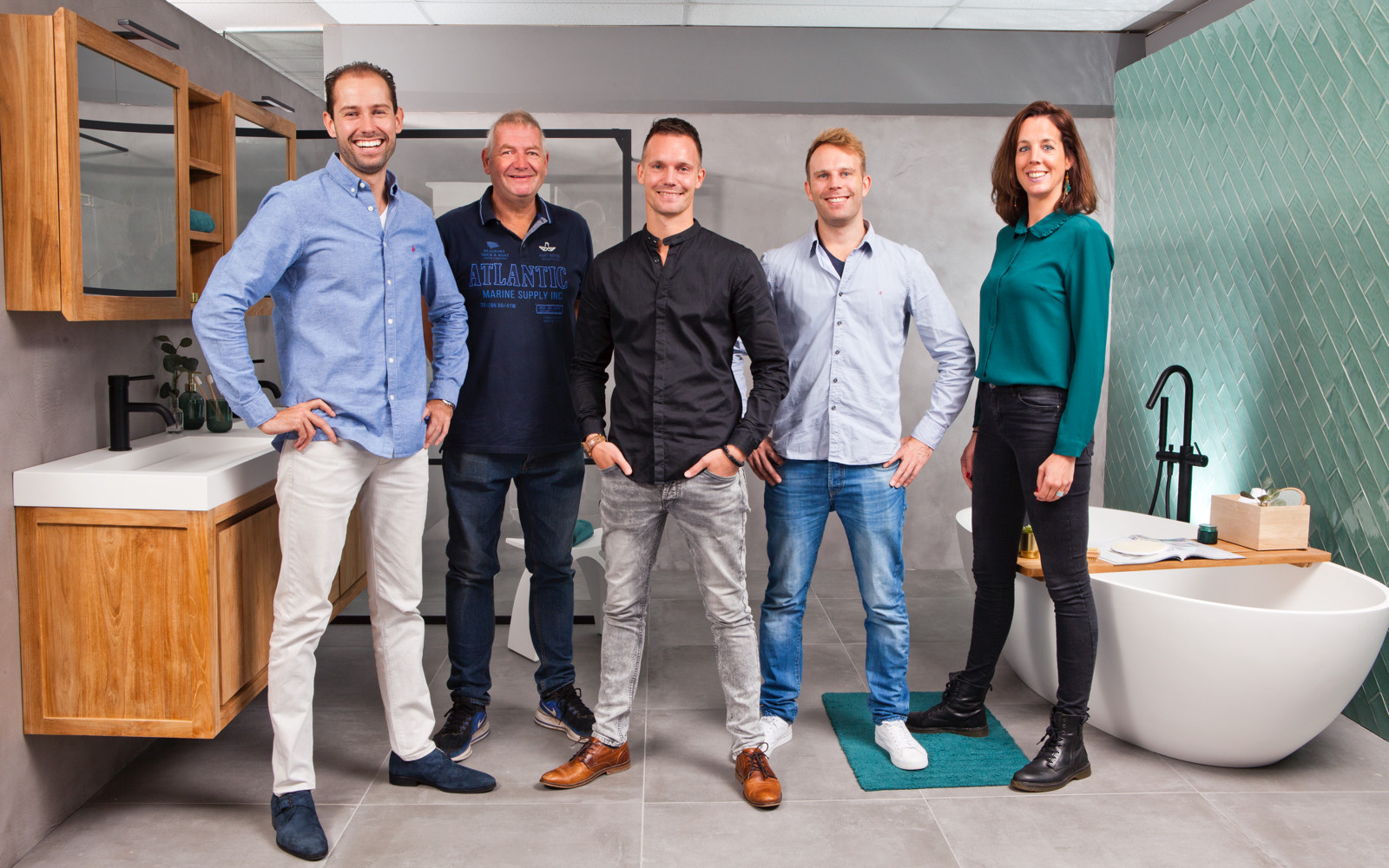 We want to help you furnish your bathroom based on what you like, what makes you happy. Because to us, a bathroom is not just a functional space, but an extension of your personality. Consider us consultants rather than dyed-in-the-wool salespeople. We give you the information you need to make your own choices. We also like to give you inspiration, combining our products to maybe make you change your mind. If we do: mission accomplished!
Our history
Teak 'm aan!
Je kent het misschien wel; je weet precies wat je wilt hebben maar het is nergens te koop. Dit overkwam Dennis. Zijn zoektocht naar een badmeubel van écht hout leverde -binnen de grenzen van ons land- geen bevredigende resultaten op. Hij breidde zijn zoekgebied uit en vond uiteindelijk een fabriek op Java. Op basis van zijn ontwerpen werden de eerste badmeubelen gefabriceerd. Eenmaal thuis besloot hij de recent ontdekte badmeubelen te gaan verkopen. Het bleek een gat in de markt, Djati was geboren.
Djati is Indonesisch voor teakhout.
2009
Daar komen de waskommen.
Natuursteen is, zoals je waarschijnlijk wel verwacht, afkomstig uit de natuur. Bergen worden ervoor uitgehold en kunnen niet meer hersteld worden. Mark ging - vanuit persoonlijke overtuiging-op zoek naar een alternatief en ontdekte het materiaal Solid Surface. Een kunststeen gemaakt van circulair restmateriaal met een zeer lange levensduur. Hij zette de trend door als eerste in Nederland een digitale winkel te openen waar Solid Surface waskommen en wastafels te koop waren. Hij noemde zijn bedrijf Mastello.
Mastello is Italiaans voor waskom.
2014
Tijd om de (show)roem te delen.
Nadat Dennis zijn zolderkamer eerder al had verruild voor een kleine showroom in Hilversum, werd het – met de komst van Mark zijn collectie - tijd om het grootser aan te pakken. Gewapend met een telefoon, laptop en een bak aan kennis deden ze gezamenlijk hun intrede in de huidige showroom aan de 2e Loswal in Hilversum. De ruimte werd ingericht met teak badmeubelen en solid surface waskommen. Alhoewel ze ieder hun eigen bedrijf bleven voeren, deelden ze de ruimte graag, net als hun eerste echte koffiemachine.
2014
Van familie moet je het hebben.
Een logische volgende stap wanneer je je klanten een totaalconcept wilt kunnen leveren voor in de badkamer, is het toevoegen van kranen aan je assortiment. Na het nodige online speurwerk, sprong het Australische merk Meir in het oog. Een familiebedrijf gespecialiseerd in zwarte kranen; er was direct een band. Djati & Mastello startte de exclusieve samenwerking met Meir en verkocht als in eerste in Nederland de zwarte kranen. Dit werd een ware trend op badkamer gebied.
2016
Van klankbord tot collega.
Onder het genot van een biertje bespraken Mark en zijn maatje Rick regelmatig zakelijke vraagstukken. De beste klankborden bevinden zich tenslotte vaak in je directe omgeving. Toen de zaken van Mastello een vaart namen duurde het dan ook niet lang voordat al deze goede adviezen resulteerde in een vaste aanstelling. Met zijn logistieke achtergrond wist Rick al snel een prominente rol te vervullen binnen het bedrijf.
2017
De zakelijke samensmelting.
Net als bij een expeditie wordt het op een gegeven moment tijd om twee teams samen te voegen, de zogeheten samensmelting. Nu werkten de broers al een tijdje vanuit dezelfde showroom, de krachten waren op papier nog niet officieel gebundeld. Alle taken werden verdeeld waardoor ze hun tijd efficiënter konden gaan besteden. Doen waar je goed in bent, met ieder hun eigen expertise. Een krachtige basis voor het vervolg van hun expeditie.
2018
Stijgende lijn.
Voorop blijven lopen betekent niet dat je nooit een blik achterom moet werpen. Neem een voorbeeld aan de Italianen. Zij weten keer op keer trends te introduceren. Ze doen dit door een link te leggen tussen het verleden en de toekomst. Met de wens een eigen kranen lijn toe te voegen aan de collectie, ging Mastello dan ook buurten in Italië. Het werd liefde op het eerste gezicht tijdens de ontmoeting met de RVS kranen, dit vanwege hun robuuste design en lange levensduur. De juiste ingrediënten voor een mooie relatie.
2019
Eerste outsider in!
Op de agenda staat een langgekoesterde wens; een verbouwing van de digitale showroom. Daarbij is er nog zoveel te delen en nog zoveel niet verteld. Tijd voor een helpende hand, een spraakwaterval met kennis van content. De eerste officiële vacature werd een feit. Sophie meldde zich aan, en werd meteen onderdeel van de familie. Naast het vertellen van verhalen, en haar interesse in (visuele) communicatie bleek ze ook nog eens groene vingers te hebben.
2020
The faces behind Mastello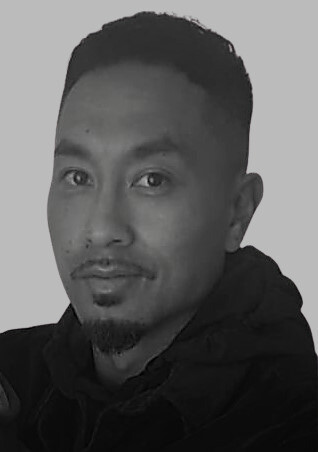 He doesn't brag about  lifting deliveries and the organization in the warehouse is totally under control.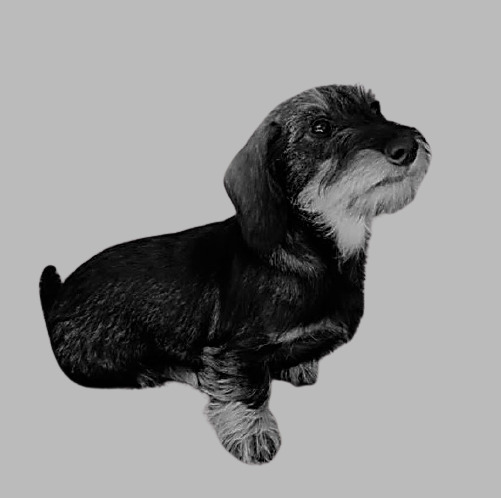 She finds it unacceptable to bark at customers, so she has turned out to be a true hostess.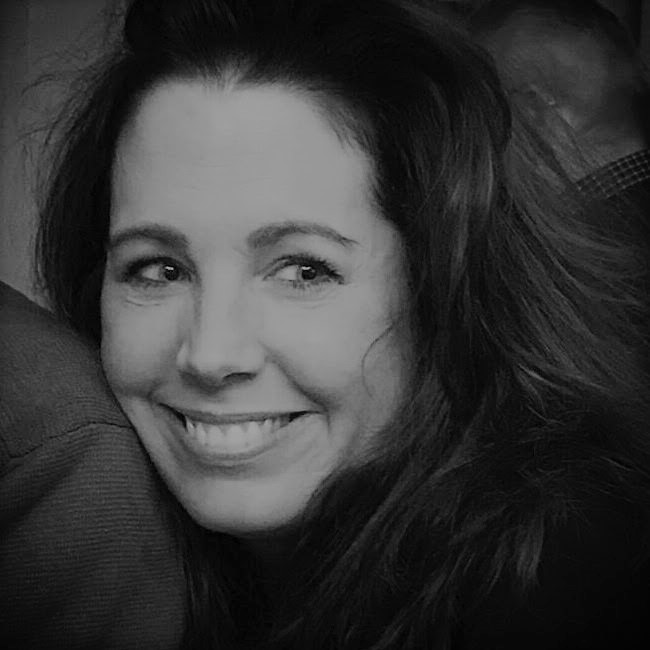 As a pivot in the web, she knows how to place the products flawlessly in our digital shop window.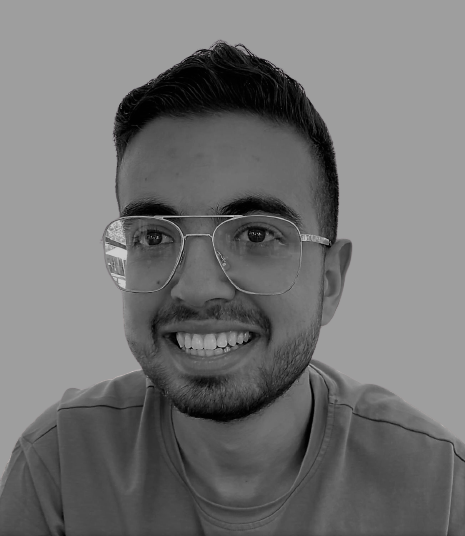 Adil Boundati
Equipped with a sharp eye and enthusiasm, he provides all our customers with advice.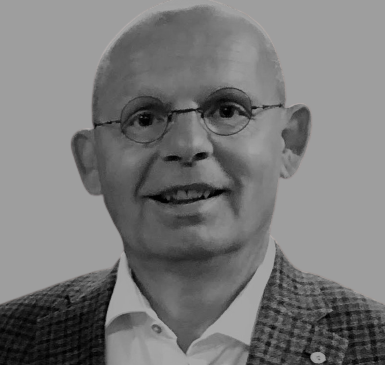 Gert Grooters
According to his own words, he is very decisive on the golf course, we believe more in his business skills.