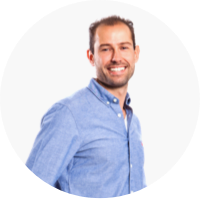 Customer service
Can I help you?
Questions?
You can reach us at:
Mon - Fri

09:30 - 17:00

Saturday

10:00 - 17:00

Sunday

Closed
Send us a message
Welcome to the world of Mastello.
Are you proud of your new bathroom? tag @Mastello_sanitair in your new bathroom and have a chance to appear on our website.
Follow Mastello
Load more inspiration