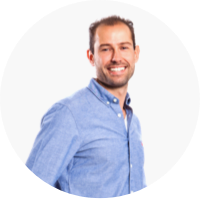 Customer service
Can I help you?
Questions?
You can reach us at:
Mon - Fri

09:30 - 17:00

Saturday

10:00 - 17:00

Sunday

Closed
Send us a message
Mastello business
The business options of Mastello
Do you regularly immerse yourself in the world of sanitary accessories because of the line of work you are in? At Mastello, we have enough experience and expertise to help you. We have experience supplying private bathrooms, but also regularly supply products for large projects, such as hotels and blocks of flats.
As a plumber, architect, contractor, project developer or fitter, it is nice if you can offer your customers an extra service. If this then also has multiple benefits for yourself, we call this a win-win situation, or Mastello Business. Once you have registered as a business customer, you can place all future orders on the basis of your personal business conditions.
Read more
50x
Would you like to order as a business customer or do you need large quantities?
We don't want to complicate things. If you want to collaborate with us, are curious about the benefits of placing a large order, or would like to receive a quotation, contact us via the button below or fill in the contact form at the bottom of this page.
Contact us
Customer cases
What we can achieve together!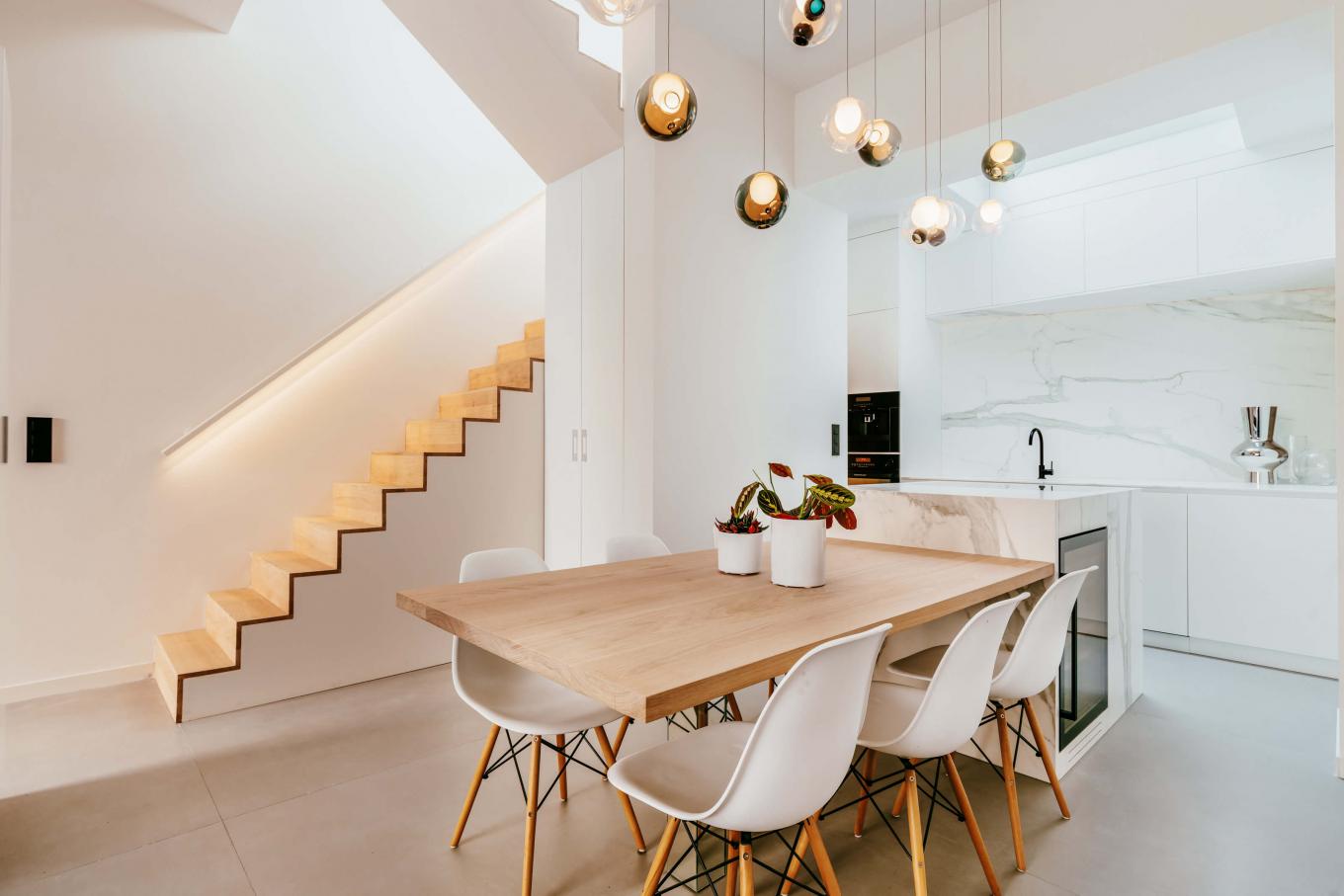 Neolith Antwerpen
A house in Antwerp, fully clad in Neolith. From floor to wall. The black Meir taps complement the look; a sleek and modern design.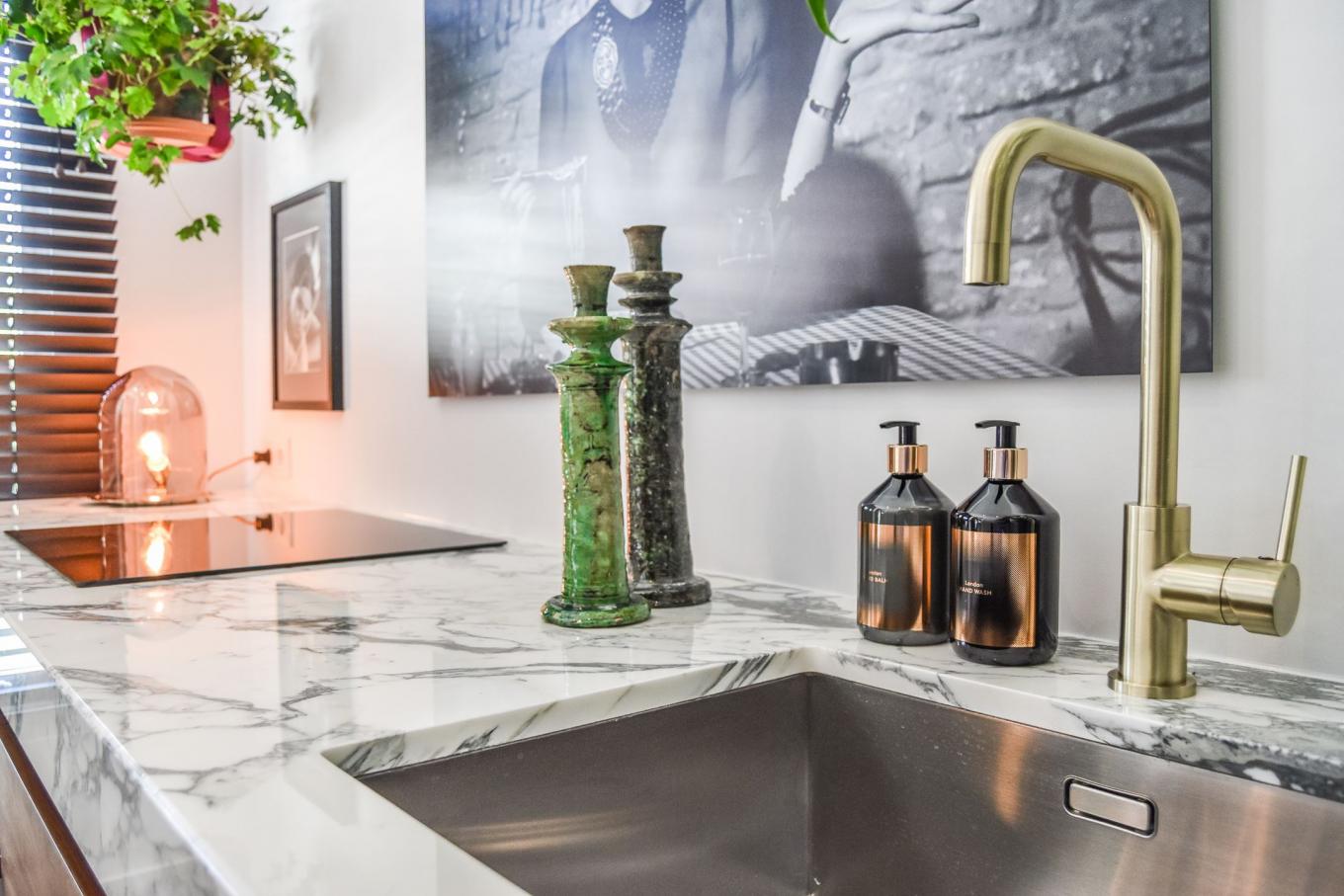 Architect Klaas ten Herkel
The contemporary and luxurious look of this apartment makes you feel you are in a New York loft. The tiger bronze gold Meir taps put a gold stamp on the design.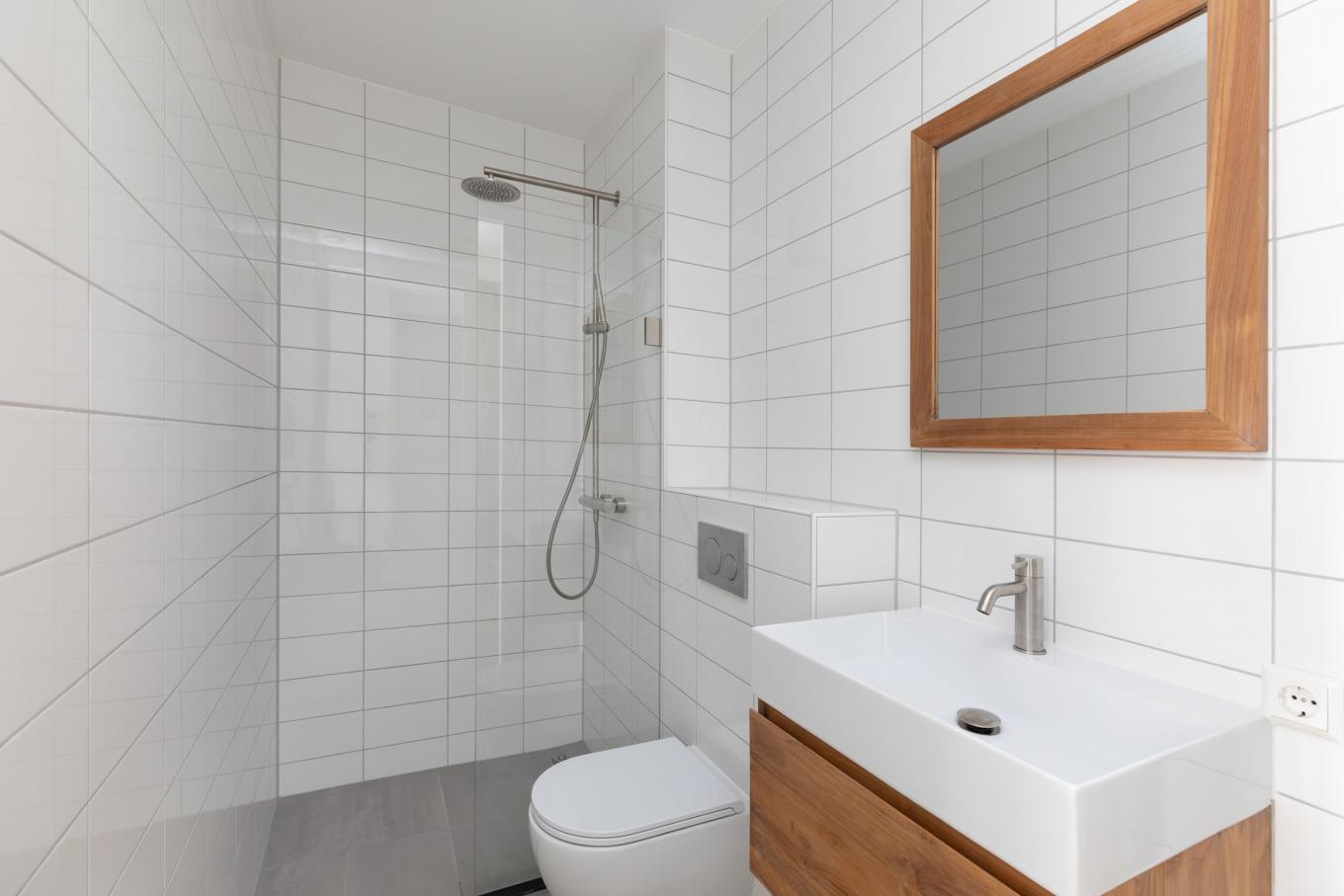 Project Herenstraat
A grand project. All 15 flats were fitted with our sanitary accessories. The teak Djati furniture contributes to the timeless and therefore sustainable design.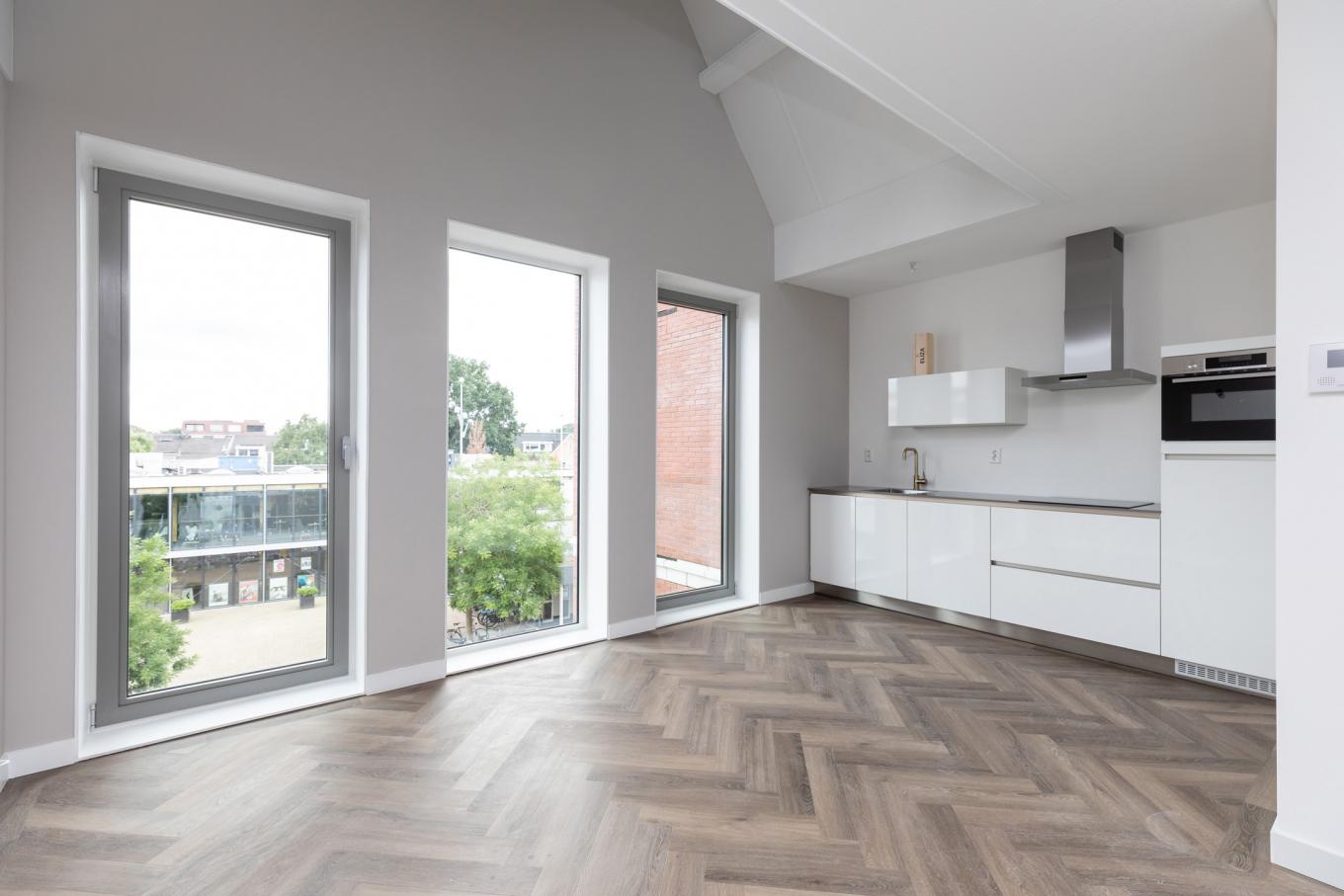 Project City Bios
This used to be a cinema. The old building was transformed into a block of flats. The Mastello stainless steel taps have given the kitchen and bathroom a new look and feel.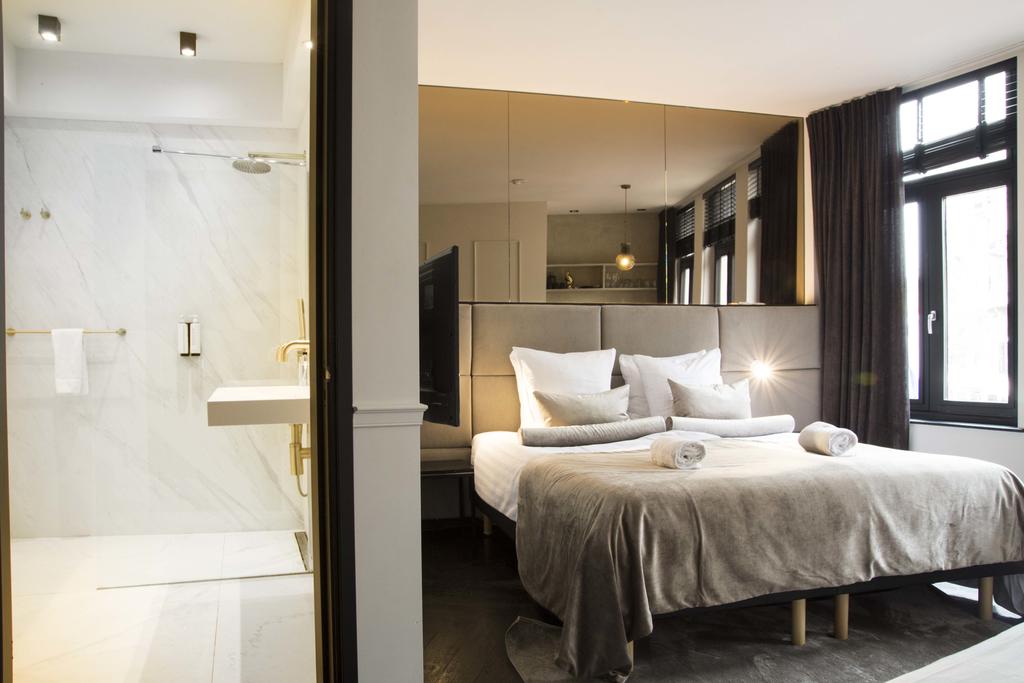 Hotel House of Amstel
Sleeping like a king or queen in an environment where you feel as comfortable as at home. A hotel in Amsterdam managed to capture this feeling by adding tiger bronze gold Meir taps.
The benefits of Mastello business.
Additional discount
Moreover, business customers can also benefit from an additional discount on top of our competitive prices. This discount can increase the more you order from us.
Advice for your customer
We can help you out by giving your customers advice in our showroom and also offer technical support during installation.
Rapid delivery
Because we have our own warehouse, many of our products are available from stock. This enables us to deliver your order quickly.
Your specialist in sanitary for years.
Need assistance or do you have questions?