SKU: ME-DSR16
Available in showroom
Meir matte black mounted thermostatic shower set round - set 16
Meir has equipped the round matte black shower set with a thermostat including temperature limiter. Added ease-of-use that enables you to set and maintain a consistent water...
Read More
Free Shipping (NL, BE & DE)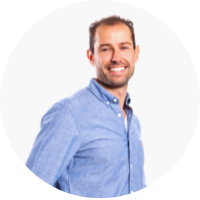 Customer service
Can I help you?
Questions?
You can reach us at:
Mon - Fri

09:30 - 17:00

Saturday

10:00 - 17:00

Sunday

Closed
Send us a message
We found other products you might like!
Your specialist in sanitary for years.
Need assistance or do you have questions?